Bilingual Technical Support Specialist I -French and English Speaking
Working Location: Ontario, Toronto 
Are you looking for a company that cares about people's lives and health, including yours? At Olympus, we help make people's lives healthier, safer and more fulfilling, every day. 
 
Let's inspire healthier lives, together.
Header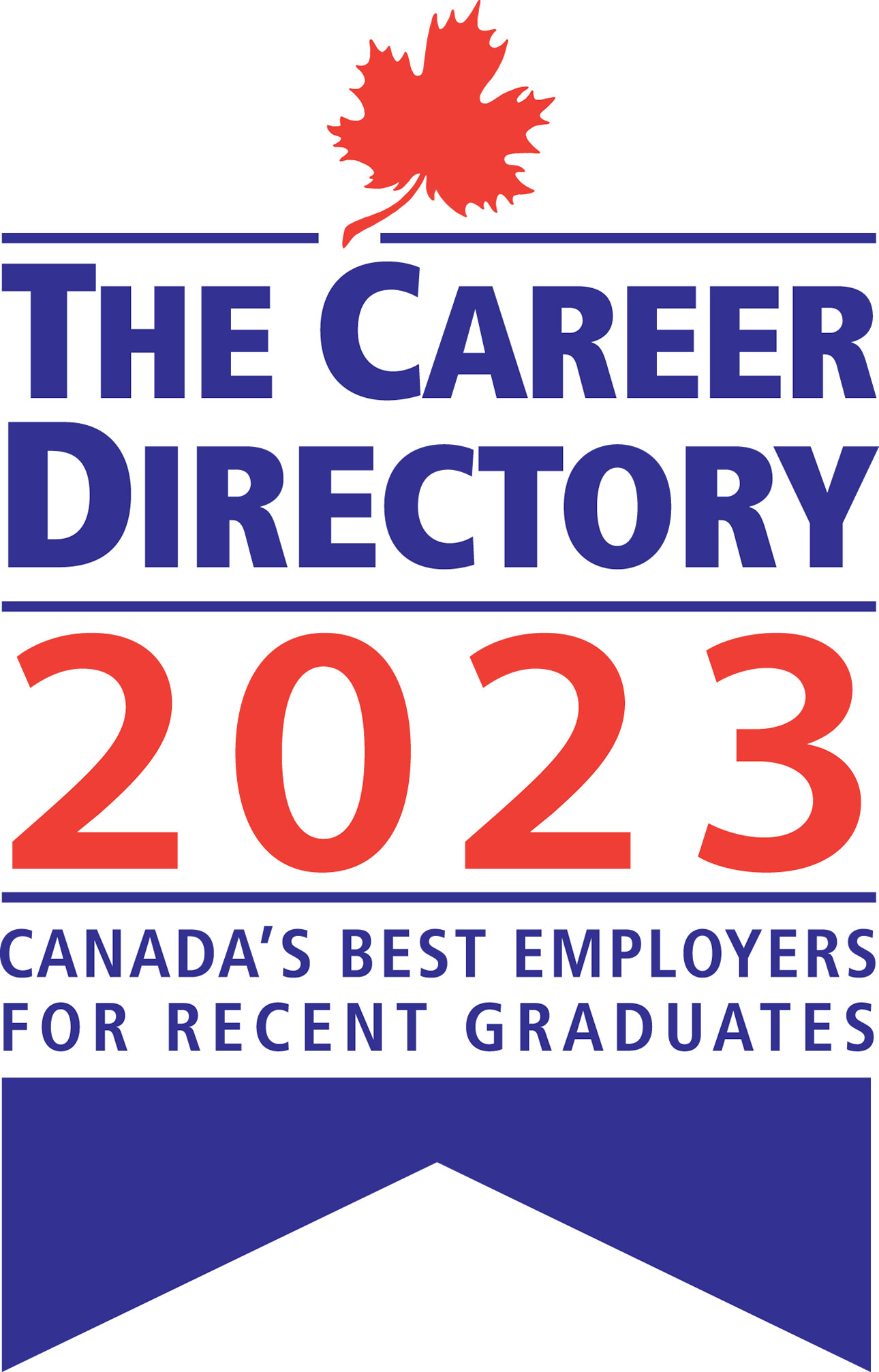 Job Description
Functioning as a key member of the Operations Team focused on customer technical support in service and repair, the technical advisor provides customer support for all current Olympus purchased equipment and/or repair related inquiries. Works closely with field service team to coordinate parts delivery to necessary repair events.
Job Duties
* Answer inbound customer calls/emails: make outbound calls as necessary.
* Investigate and resolve issues problems concerning all Olympus sold products they have been trained on and update incident tickets and enter information in department ERP to permit generation of accurate reports regarding frequency of incidents.
* Ensure all work orders are created upon notification of a field service related activity and confirm accuracy of complaint reporting.
* Provide repair history reports for internal/external customers providing guidance on how to analyze and understand the information.
* Working to complete training all Olympus electronic products to manage customer inquiries to move to Technical Support Specialist II.
* Assist customers and sales staff by answering questions and providing resolutions or suggestions regarding specific repair updates.
* Total commitment a positive customer experience.
* Provide feedback to direct manager on current challenges and overall ideas to improve customer experience with Technical Support and the repair process.
* Provide system support to field service technicians/management team.
* Perform all other essential duties as assigned
Job Requirements
REQUIRED QUALIFICATIONS:
* College diploma in Technical Electronic field or equivalent experience required.
* Bilingual English-French proficiency in speaking reading writing abilities required.
* Minimum of 1-2 years experience in technical support required. 
* Computer skills requested: Knowledge of JDE, Solomon, Microsoft Office, Power BI.
* Hepatitis B vaccination is recommended for employees who are at risk for exposure to blood or other bodily fluids on the job. Service responsibilities include the handling of products and equipment that may have potentially come into contact with blood or bodily fluids.
* OCI requires that all employees working in areas that may be exposed to these risk either provide proof of the Twinrix (Hepatitis A and B) vaccination or sign a waiver accepting the possible risk of exposure from not being vaccinated. If you have severe allergies or ever had a severe allergic reaction to a vaccine please seek medical advice before taking this vaccine.
#LI-KC1
We realize work isn't just a job to you.

It's a big part of your life, but not the only part. That's why we offer competitive salaries, annual bonus program and comprehensive medical benefits, as well as tuition reimbursement, flexible schedules, parental and adoption leave, on-site services and Colleague Affinity Networks — so you can be ready for where life can take you.
Olympus is a global technology leader, crafting innovative optical and digital solutions in medical technologies; life sciences; industrial solutions; and cameras and audio products. Throughout our 100-year history, Olympus has focused on being true to society and making people's lives healthier, safer and more fulfilling. 
Olympus Canada Inc. (OCI)—a subsidiary of Olympus Corporation of the Americas—manages the Company's operations and workforce throughout Canada in roles such as sales, marketing, service, and support functions. Based in Richmond Hill, ON,  OCI is committed to developing our employees and supporting our local communities. For more information, visit olympuscanada.com and truetolife.com.
 
Olympus…True To You. True To Society. True To LIFE.
Olympus embraces diversity and inclusion. As an Equal Opportunity Employer, our policies as well as our values prohibit unlawful discrimination based on an employee's or applicant's race, color, sex, age, physical or mental disability, national origin, religion, sexual orientation, gender identity and/or expression, marital status, genetic information, ancestry, military or veteran status, or any other federal, state or local protected classification.  EOE Minorities/Females/Veterans/Disabled
Posting Notes: || Canada (CA) || Ontario (CA-ON) || Toronto || 

Job Segment: Technical Support, ERP, Field Service, Technology, Manufacturing, Customer Service
Apply now »