Sales Consultant, Surgical Energy
Working Location: Ontario, London 
Are you looking for a company that cares about people's lives and health, including yours? At Olympus, we help make people's lives healthier, safer and more fulfilling, every day. 
 
Let's inspire healthier lives, together.
Header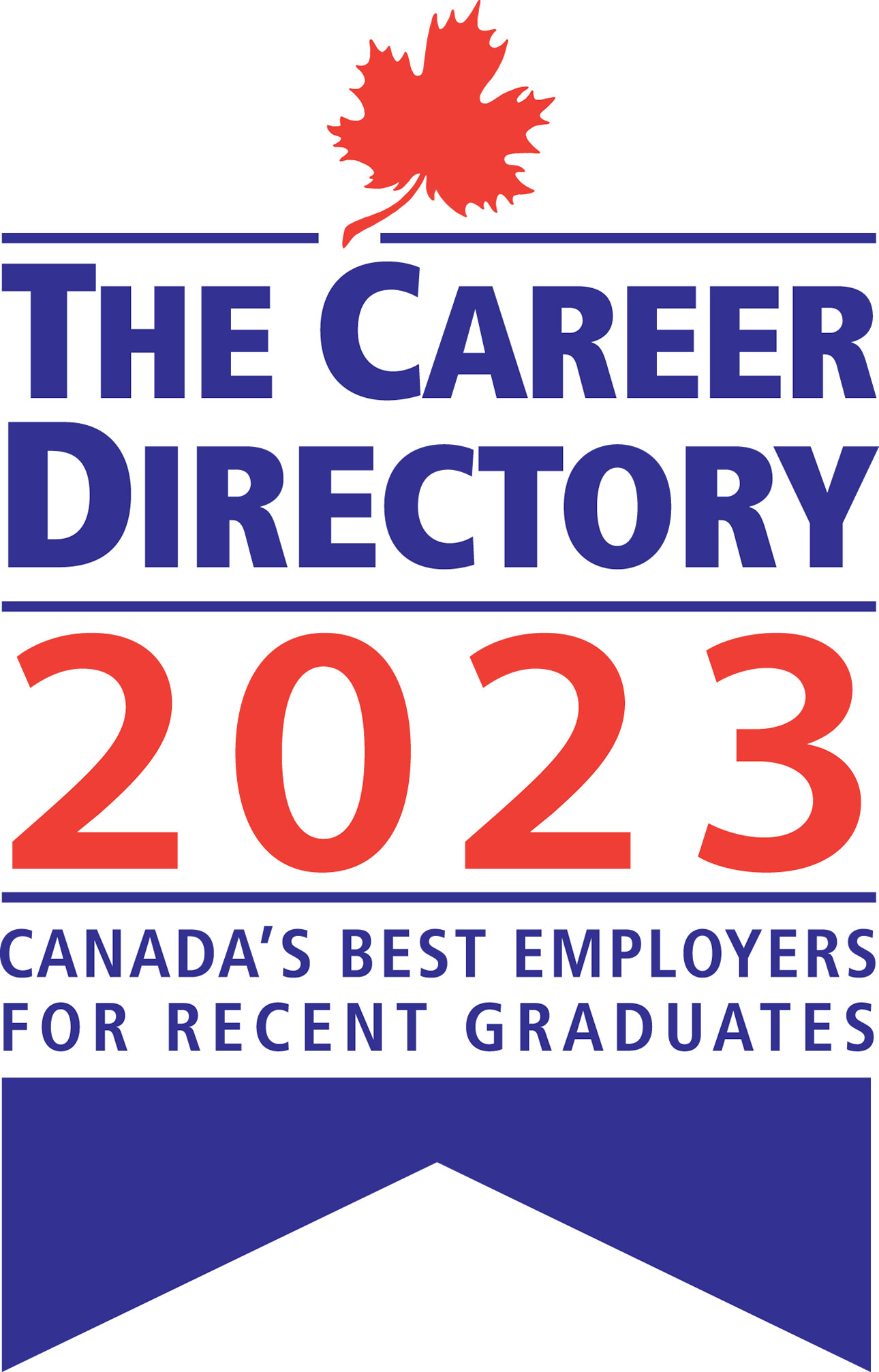 Job Description
The Surgical Energy Products Sales Consultant is expected to achieve maximum product sales and profit increasing the Division s market share in designated territory. He she is responsible for product sales and service general management and business record keeping of a designated territory. The role is responsible for staying current in the knowledge of the healthcare industry to reach sales goals while complying with Olympus Policies and Procedures.
Job Duties
* Identify and pursue OR Video and laparoscopic business OR Integration Advanced OR Energy and Intubation business at the account level by making routine calls to existing customers or to new customers.
* Responsible for providing customer quotes to maximize revenue and profitability.
* Account here is defined as end user ranging from individual physician to clinic.
* Implement business development strategy for all product groups.
* Determine key decision makers and devise plans to establish Olympus product use in individual major and key accounts.
* Establish and maintain relationships including physician end users nursing management and personnel.
* Broaden contacts to the highest possible decision making level in accounts.
* Cooperate and strategize with corresponding territory Sales Consultants from other sales groups to maximize Olympus business opportunities.
* Understand and utilize group contacts whenever possible assuring appropriate compliance and working in conjunction with Regional Vice Presidents.
* Maintain a level of performance in a specified territory that meets or exceeds the sales objective established by the company.
* Develop and maintain effective knowledge of competition products strategies organization etc.
* Utilize all available Olympus resources and develop sufficient product procedural and market knowledge to understand the function and use of Olympus products.
* Attend periodic training classes national and area meetings.
* Develop and maintain a detailed understanding of the needs that Olympus products and services meet and how they meet them.
* Provide necessary and appropriate after sale service to accounts utilizing each opportunity to discover and pursue additional business.
* Provide input to Regional Vice Presidents and others regarding sales sales forecasts competitive activity group contracted business and other requested information.
* Develop and maintain accurate customer information records of key personnel product usage and developing opportunities.
* Work in close cooperation with Regional Vice President regarding all aspects of territory performance including overall sales customer satisfaction execution of business plan and reporting mechanism.
* Provide proper care and maintenance of Olympus demo and sample equipment.
* Adhere to Olympus Sales Agreement and Company policies and procedures.
* Interface with other Olympus divisions to implement synergistic sales programs.
* Perform other related duties as required.
Job Requirements
REQUIRED QUALIFICATIONS:
* Bachelors Degree in Business or a related field (or equivalent knowledge) required.
* Minimum of one to three years of previous sales experience with the demonstrated ability to sell on a commission basis required.
PREFERRED QUALIFICATIONS:
* Preferably with one year of sales experience in a hospital with operating room or surgical familiarity a plus.
* Must possess basic computer skills (MS Office) and strong communication skills (verbal and written).
* Must possess excellent interpersonal skills and organizational skills.
* Must possess a high degree of initiative and creativity and the ability to meet deadlines and work with minimal supervision.
* A specialized knowledge of human anatomy physiology and related diseases of the body where Olympus products might be utilized is preferred.
#LI-KC1
We realize work isn't just a job to you.

It's a big part of your life, but not the only part. That's why we offer competitive salaries, annual bonus program and comprehensive medical benefits, as well as tuition reimbursement, flexible schedules, parental and adoption leave, on-site services and Colleague Affinity Networks — so you can be ready for where life can take you.
Olympus is a global technology leader, crafting innovative optical and digital solutions in medical technologies; life sciences; industrial solutions; and cameras and audio products. Throughout our 100-year history, Olympus has focused on being true to society and making people's lives healthier, safer and more fulfilling. 
Olympus Canada Inc. (OCI)—a subsidiary of Olympus Corporation of the Americas—manages the Company's operations and workforce throughout Canada in roles such as sales, marketing, service, and support functions. Based in Richmond Hill, ON,  OCI is committed to developing our employees and supporting our local communities. For more information, visit olympuscanada.com and truetolife.com.
 
Olympus…True To You. True To Society. True To LIFE.
Olympus embraces diversity and inclusion. As an Equal Opportunity Employer, our policies as well as our values prohibit unlawful discrimination based on an employee's or applicant's race, color, sex, age, physical or mental disability, national origin, religion, sexual orientation, gender identity and/or expression, marital status, genetic information, ancestry, military or veteran status, or any other federal, state or local protected classification.  EOE Minorities/Females/Veterans/Disabled
Posting Notes: || Canada (CA) || Ontario (CA-ON) || London || 

Job Segment: Marketing Consultant, Sales Consultant, Business Development, Marketing, Sales
Apply now »